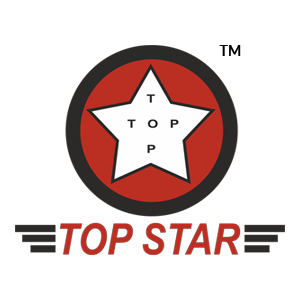 Established in 1997 in the United Arab Emirates, Top Star Car Accessories was founded with a simple goal: to provide the customers with high-quality, affordable products that enhance their cars and make their driving  experience more enjoyable. We pride ourselves on offering a wide range of products, from stylish car mats and seat covers, to car care products and car organizers.
With our extensive product range and competitive prices, we have quickly become a go-to-destination for car enthusiasts and drivers looking to personalize their cars. We believe that every car should be unique, and our products are designed to help drivers express their individuality and make their cars stand out from the crowd.
We are well versed in both retail and wholesale sectors, also supplying to all the leading supply chain stores and hypermarkets in the region, and exporting throughout the MENA, Russia and the Indian subcontinent.