No product matches your request.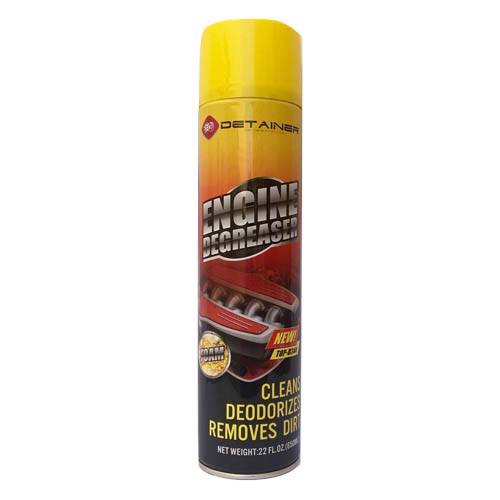 Detainer Engine Degreaser with Foam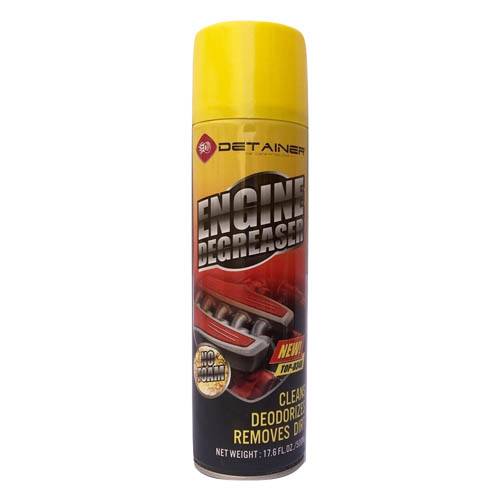 Detainer Engine Degreaser Without Foam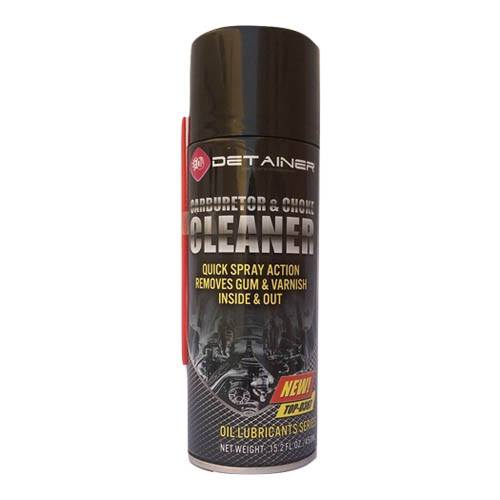 Detainer Carburetor & Choke Cleaner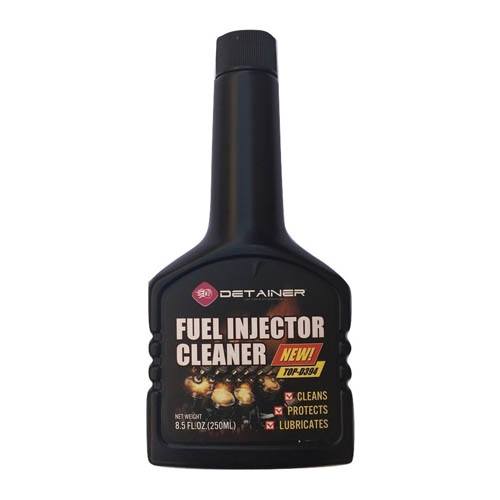 Detainer Fuel Injector Cleaner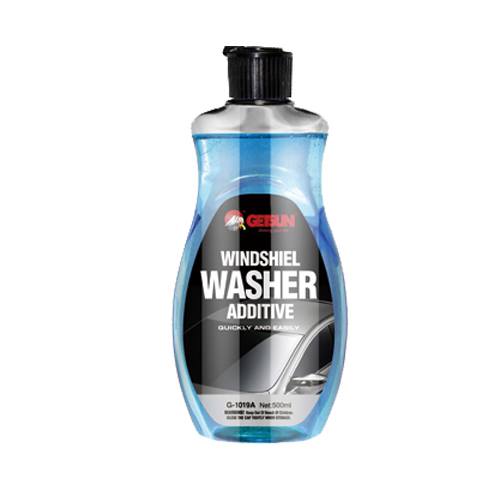 GetSun Windshield Washer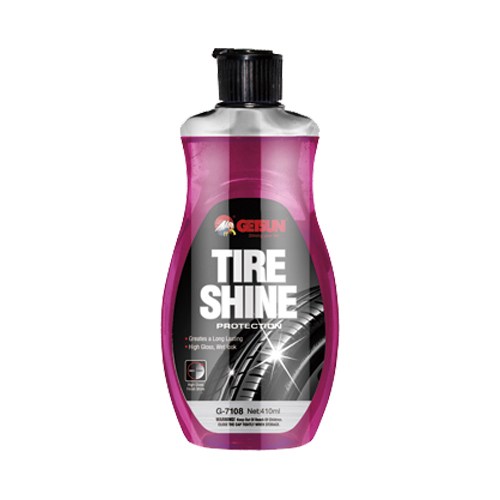 GetSun Tire Shine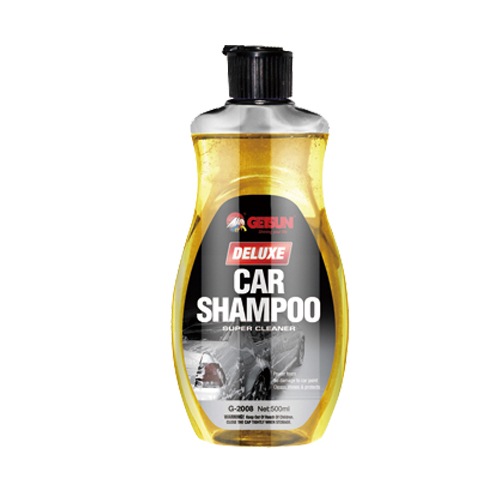 GetSun Car Shampoo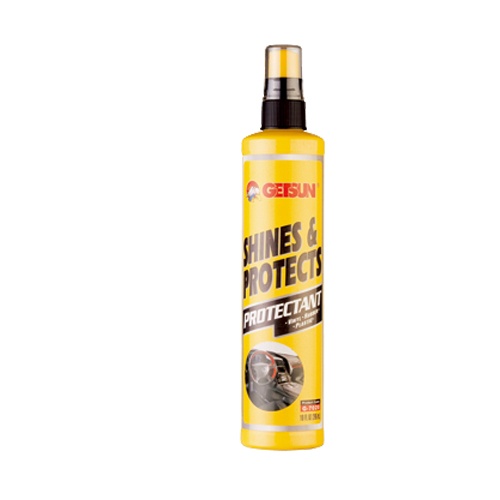 GetSun Shines & Protects Protectant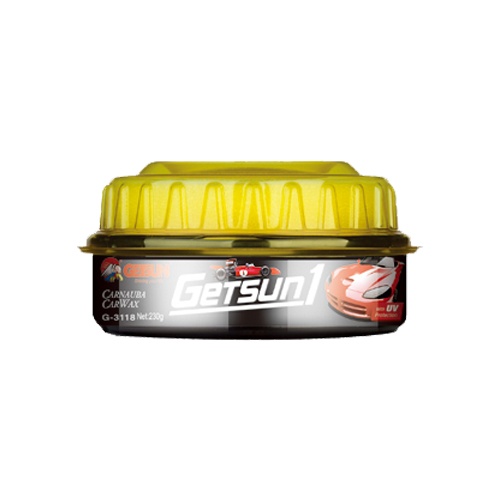 GetSun Carnauba Car Wax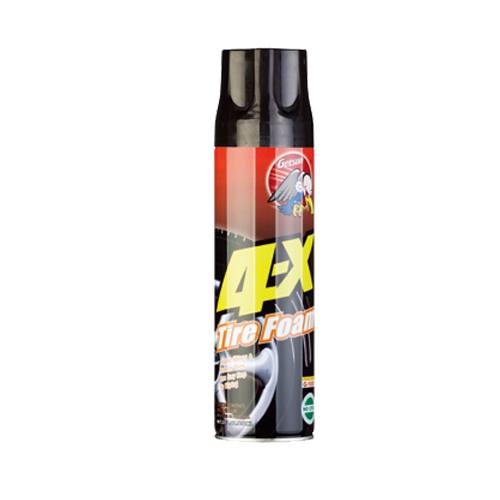 GetSun 4-X Tire Foam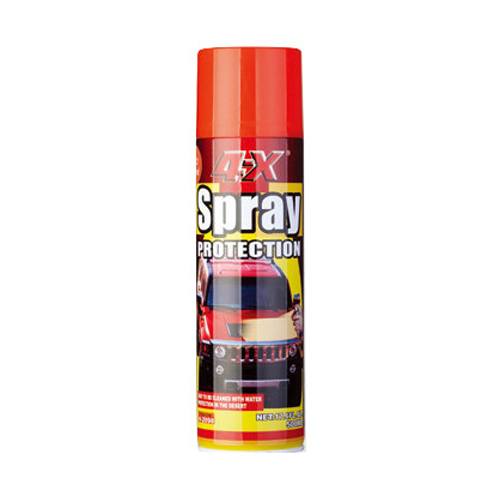 GetSun 4-X Spray Protection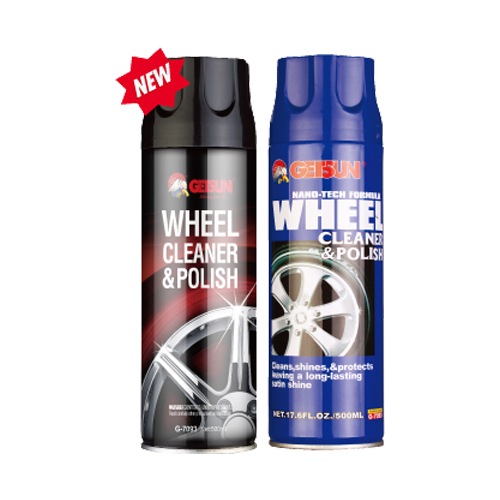 GetSun Wheel Cleaner & Polish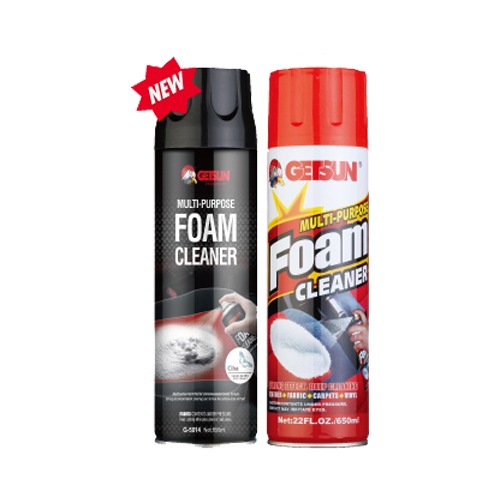 GetSun Multi-Purpose Foam Cleaner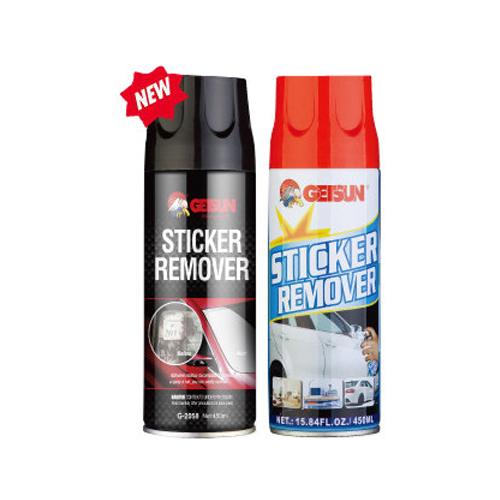 GetSun Sticker Remover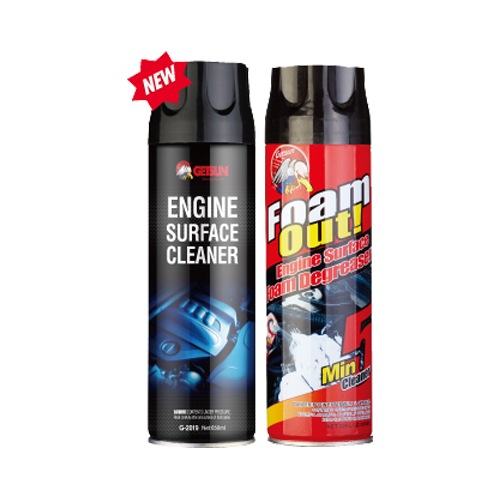 GetSun Engine Surface Cleaner
GetSun Shines & Protects Protectant

GETSUN protectant's unique polymer silicone formula penetrates surface to shine and protect vinyl, rubber and plastic. GETSUN shines & protects helps protect surfaces from fading and cracking by reducing ultraviolet light, while bringing out color, restoring luster and shine. Protects against abrasion. Reduces static electricity to help reduce dust and dirt attraction! if less shine is desired, lightly buff with damp cloth.

GetSun Carnauba Car Wax

This product is a specific protective polishing wax made of excellent raw materials from Brazil. It can remove the smudge on the automobile surface thoroughly and foam a special protective polishing film which is resistant to water, dust, UV rays and oxidization within a short duration, helping recover the luxurious brightness of the car.

GetSun 4-X Tire Foam

This product contains active polymer, which can remove the dirt from the tires quickly and protect them from indurations, chap or depigmentation and form a layer of bright protective film on their surfaces absolutely and efficiently so as to make them clean, bright, beautiful and durable without damage to tire beads and tire covers.

GetSun 4-X Spray Protection

This product is made by waterborne material, which is easy to be used and gives an even and fine spray. It's environmental and does not hurt skin. A special covering film can come into being on the car surface to prevent shinning and clean lacquer surface from nicking and ultraviolet radiation. Also it can be camouflage and very easy to be cleaned with water. The products are suitable for outdoor sport vehicle and covering and camouflage on some construction.

GetSun Sticker Remover

This product can remove the sticker on the surface of car windows, car body, paint, marble and stainless still as well we the adhesive paste remained by stickers. Just spray and wipe, the stickers will be removed easily. It is applicable for stickers on car, glass, rode side advertising board and pole.