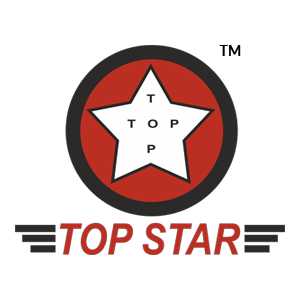 Top Star Car Accessories was established in 1997 in the United Arab Emirates, with its headquarters in Dubai. With a large customer base, distribution network and a reputation for quality and exceeding customer expectations, the company has established itself as a leader in the industry.
Top Star Car Accessories is well versed in both retail and wholesale sectors, also supplying to all the leading supply chain stores and hypermarkets in the region, along with the export of goods throughout the MENA, Russia and the Indian subcontinent.
In 2013 the company was granted the distribution rights for the International brands 'Exotica Air Fresheners' & 'Mothers Car Care' for the Middle East region and in 2015 the company acquired the distributions rights of the air freshener brand 'California Scents' for the United Arab Emirates.